Projects

"It all starts with an idea. After daydreaming, brainstorming and discussing, it might be considered to be a high potential initiative. After evaluation of the market, a project might start.
Projects can be on- or offline, whatever it takes to benefit a better world. Some projects being kept under the hood and others are ready to launch.
At this time, we are a young and enthusiastic team, one project is under the hood and one is ready to be launched. More projects will be launched soon.
In this section (below) you can read more about the running projects or projects to be launched shortly ."

Running projects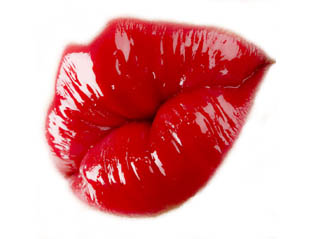 Kiss4peace is a initiative to collect at least one million photo's of kisses. All the kisses together wil be used to create the biggest photo mosaic of a huge kiss. The biggest in size and number. A photo of a kiss can be uploaded for a small fee, the benefits will be used for charity and for funding new initiatives.
Go to the website. <English> <Nederlands>